Lakes & Dales Co-operative is delighted to support those charities and organisations which are local to our stores and close to the hearts of our members and customers.  As part of Scotmid Co-operative, we work hand in hand with the communities we serve, helping them prosper and improving the lives of our customers and members.  Each year, our Society gives hundreds of thousands of pounds to community groups and projects throughout our trading area.  From small, local organisations to national causes, we aim to make a difference!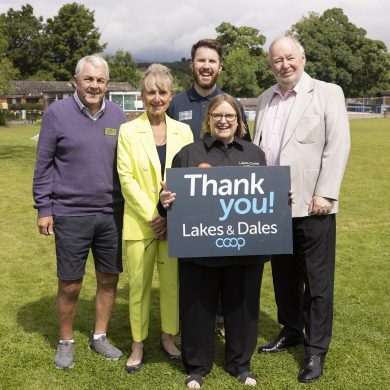 Through the Lakes & Dales Community Grant scheme, we endeavour to support community groups, charities and non-profit organisations operating in the communities served by our stores. For a small amount of help, e.g. a raffle prize or supplies for a coffee morning you can email us or write to us: Membership & Community, Lakes & Dales Co-operative, Hillwood House, 2 Harvest Drive, Newbridge, Edinburgh EH28 8QJ and let us know the organisation you're applying on behalf of, what you're looking for and for when, and we will do our best to help you out. Please also remember to provide a postal address.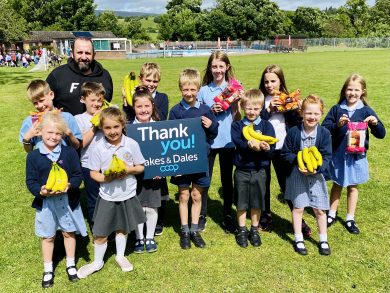 If you are seeking support for larger, one off costs such as an investment in new equipment or support for a specific event, please complete a Community Grant Form which gives us all the information we need.