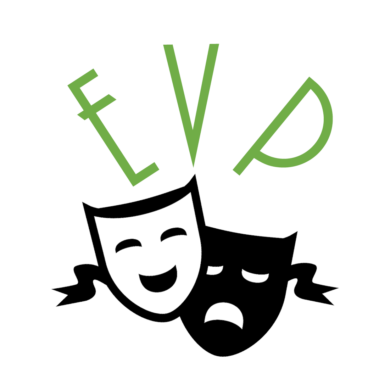 Eden Valley Players produce and perform plays and community events including the Annual Christmas Pantomime in and around the Eden Valley.
Our group brings together people from all backgrounds, ages, and abilities within the community. We encourage acceptance and comradeship. We are a subscription free group where members join to perform, work backstage, play live music, paint, and build scenery or work as part of the technical team in a safe, community-based environment.
All funds received go towards future productions/events and developing the EVP Juniors, a new section of the group focused on the youth within the community.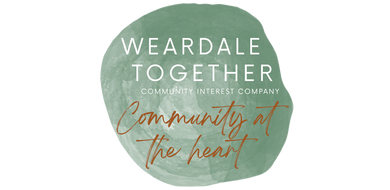 Weardale Together aim to create, collaborate, animate and utilise the spaces and facilities within our community, to improve wellbeing and quality of life for residents of Weardale.
The funding will pay for a series of workshops, activities and talks in November and December 2023 leading up to an event in January 2024 to celebrate Wassailing.
The final event will be hosted in St Thomas' Church Hall and garden where the Lakes & Dales funded orchard is planted. It will include music, singing, dancing and the sharing of drink from the communal hand made wassail bowl. A map and information of all the orchards of Weardale will be created and be on display, made from all the information gathered and shared throughout the workshops.

The Seaton Delaval Welcome Café offers nutritious food twice a week in a warm and friendly environment to the people of Seaton Valley, which is not based on their ability to pay, and which is sustainable in the long term. They work in a non-judgmental way, where everyone is welcomed and respected
The award would enable them to offer a Healthy Cooking and Eating course to our customers, as well as expand the range of food we are able to offer, including special events at Christmas, Easter, Hallowe'en and Valentines Day